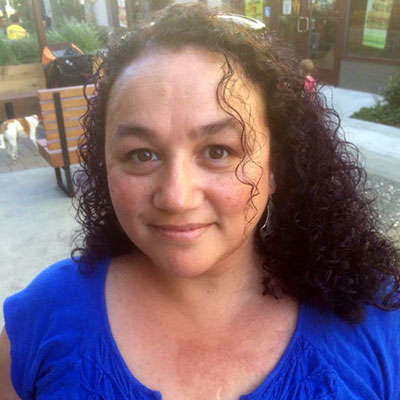 Sheryl Cavales-Doolan – Coordinator
As a former SRJC student, Sheryl is now living the dream working as Writing Center Coordinator and full-time English instructor at SRJC. Sheryl is also an Executive Board member of the Northern California Writing Centers Association. With over 15 years of experience working in a variety of community college and university writing centers, Sheryl loves to watch students in the midst of discovery and development, to see the Writing Center staff grow as professionals, and to talk with instructors across the campus about developing writing assignments for their classes.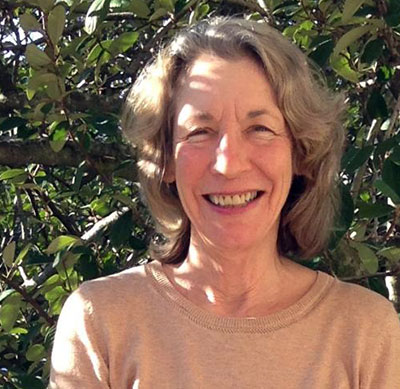 Debbie Sherman - IA, Santa Rosa
Debbie has been an IA in SRJC's Writing Center for almost 20 years. She is passionate about working with students, helping them achieve their academic and career goals. Her greatest rewards are when students return to the Writing Center proud of their successes. In her spare time, she loves chasing around 2 rambunctious grandchildren and works for her charity Save the Turtles.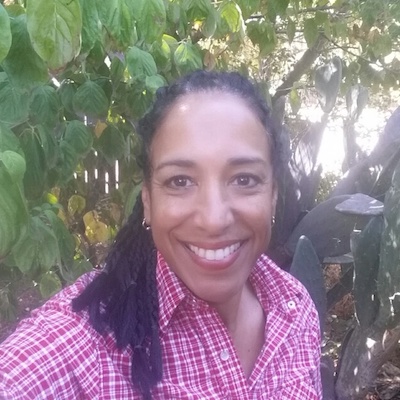 La Reva Myles - IA, Santa Rosa
As a graduate of U.C. Berkeley with a BA degree in Rhetoric, (Communications), I love to "use my words" in any form required to get the writing project done. I am a current SRJC student studying Digital Filmmaking, Digital Journalism and Film Studies. I come from a music/real estate background and love to produce music events through my music event production company. I have experience in essay writing, fiction writing, contract writing, songwriting, copywriting, and screenwriting. Being able to communicate effectively through writing and public speaking are two of the best skills students can develop to communicate who they are to their instructors, other students and the world outside of SRJC.