"What is written without effort is, in general, read without pleasure." — Samuel Johnson
SERVICES
Welcome to the Writing Center! The Writing Center offers free, individual assistance for any writing assignment you have in any class.  English instructors and instructional assistants are available face-to-face and online for scheduled conferences to help you with any writing-related work, including brainstorming essay ideas, developing a thesis, essay organization and development, using correct documentation format, and how to edit for style, grammatical and mechanical polish, and rhetorical effect.
FALL 2023 WRITING CENTER HOURS
For Fall 2023, we are able to offer you two modes of writing assistance: in-person and online. In-person services will be held in Santa Rosa Campus (1629 Emeritus Hall) and Petaluma Campus (Mahoney Reading Room). Please see the schedule for the hours: santarosa.mywconline.com

Online Writing Center Sessions
The Online Writing Center will offer both zoom and asynchronous paper drop-off options. The live, synchronous sessions will be conducted via Zoom. You do not need to have a Zoom account to access these sessions. Each tutor has a unique Zoom link that will allow you to join the tutoring session as a participant. You can learn more about using Zoom here: https://www.santarosa.edu/srjc-remote-resource
To schedule an appointment in advance with an immediate question, please sign up at the Online Writing Center
The first time you visit the Online Writing Center, you'll need to register for an account. Then you can log in anytime to schedule an appointment. Get full directions and suggestions for accessing the Online Writing Center here: Getting started at mywconline.com 
The schedule can be accessed anytime online at santarosa.mywconline.com
Questions about the Online Writing Center can be directed to Matt Murray, the Writing Center Coordinator, at mmurray2@santarosa.edu
---
New to the Online Writing Center?
Go to santarosa.mywconline.com, then click on "First visit? Register for an account"

Follow the directions, using the email address you use most often. We recommend setting the email preferences to "Yes" so that you can receive confirmation of appointments and cancellations.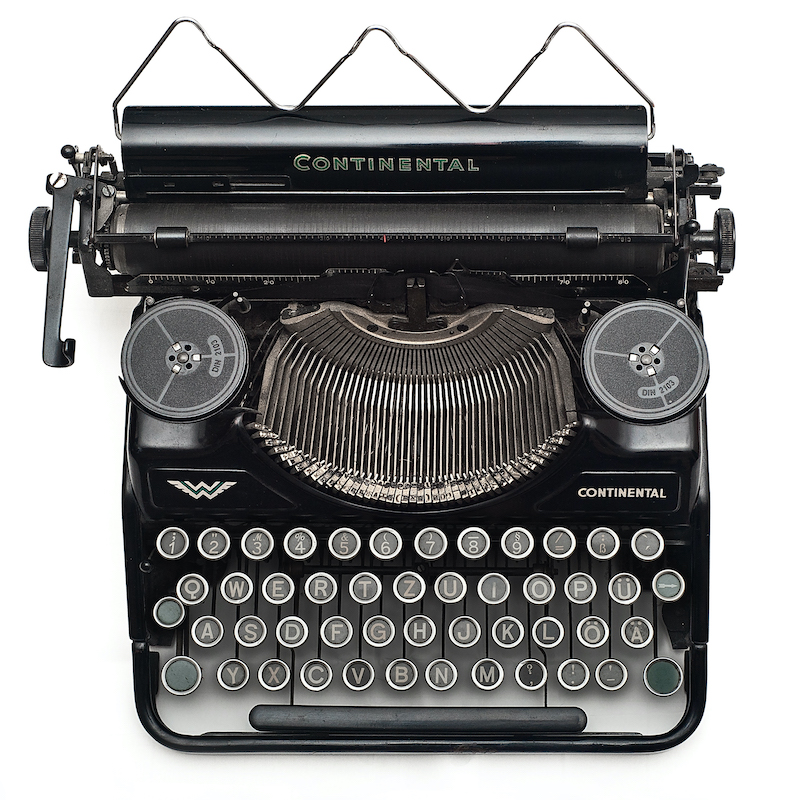 Making an Appointment for the Online Writing Center
Login to your account at santarosa.mywconline.com

Click on a white space to make an appointment on a day and time that will work for you. 

Please fill out all the appointment information fields to help your tutor prepare for your session

The box at the top of the window will give you the Zoom link for your tutoring appointment.

You will receive an email confirmation of your appointment if you set your email account preferences to "Yes" when you initially registered. To update your preferences, log in to your account, hover over the "Welcome, Your Name" to see the drop-down menu, and click on Update Profile and Email Options.
Canceling an Appointment
Login to your account at santarosa.mywconline.com

Click on your appointment.

Scroll to the bottom of the pop-up window and select "Cancel appointment"

Confirm the cancellation in the new pop-up window. You will receive email confirmation of the cancellation as well.
Helpful Hints
The top box in the appointment window provides directions for accessing your appointment. You can also read more about your tutor here.

When registering for an account, set the email notification boxes to "Yes" to get confirmations and reminders about appointments, and more.

For online sessions on Zoom, please be prepared to screen share or have your writing in a Google Doc that can be shared if your tutor requests.

Think about what is most important to you about your writing, and what questions you have that you'd like your tutor to help you with.
Prepare for your Session in the Online Writing Center
Do you know what you need help with? When scheduling your appointment, include one or two questions that you have about your writing; focus on the things that are most important to you to get help with.
Upload your writing and the prompt/assignment at the bottom of the Create a New Appointment window 
Plan to come to a session at least one day (or more) before your assignment is due.
Sessions are 25 minutes in length. Staff will take the last five minutes of this time to complete a brief report of your session. 
If you would like verification of a session to be sent to your instructor, please let the staff know at the beginning of the session. Staff can send appointment verifications when completing the report form at the end of your session.
---
HANDBOOK FOR WRITING TUTORS
Download the new Handbook for Writing Tutors, filled with many valuable resources faculty, staff, and students!
---
MEET THE STAFF
​​
Matt Murray, Writing Center Coordinator
I have been teaching college English classes for the last 25 years at universities and colleges in Texas and California. As a faculty member at SRJC for the last 12 years, I feel I have found my home working with students from all over Sonoma County (and the world), teaching composition and American Literature. I am an unashamed word nerd and strive to work with our community to discover the ways in which the study of language can be a source of liberation!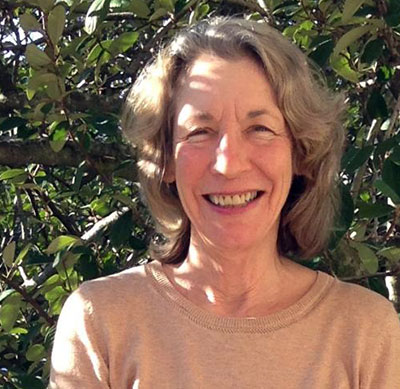 DEBBIE SHERMAN - IA
I have been working as an Instructional Assistant Senior in our Writing Center for 23 years!  I enjoy providing individual consultations, getting to know you and your concerns regarding your essay. I hear and see you first, then your essay, so I prefer using Zoom synchronous online learning. If you are at the beginning stage of brainstorming, share your thoughts, your interests and hopefully in conversation, your ideas will become clearer.
Besides working in the Writing Center, I am the director of a non-profit organization saving sea turtles from poachers. When I can travel, I am enthralled watching the tiny hatchlings crawl out of their deep nests and ride a wave out to the ocean. Similar to the hatchlings journey, writing an essay is also challenging. You have to trust your instincts, your voice to move into the unknown.
My history includes Psychiatric RN, BA in English from Sonoma State University, and a Single Subject Teaching Credential in English from Dominican University.
Debbie's pronouns are: she/her.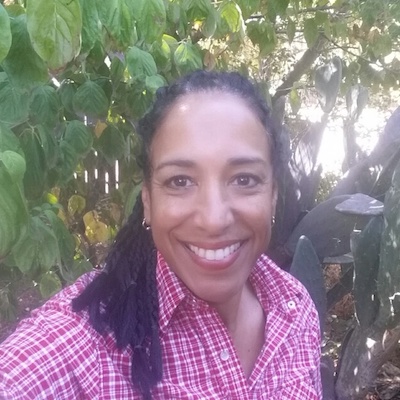 LA REVA MYLES — IA
As a graduate of U.C. Berkeley with a BA degree in Rhetoric, (Communications), I love to "use my words" in any form required to get the writing project done. I am an SRJC graduate with degrees in Digital Filmmaking, Digital Journalism and Film Studies. I have experience writing essays, fiction, contracts, speeches, songwriting, copywriting, and screenwriting. The ability to communicate effectively through writing and public speaking are two of the best skills students can develop to communicate who they are to their instructors, other students and the world outside of SRJC.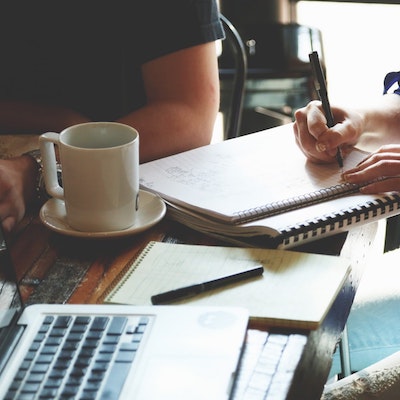 GRAHAM CULVER — IA