Note to Students
Due to COVID-19, the Writing Centers on the Santa Rosa and Petaluma campus will be closed until further notice. However, Writing Center faculty and staff are now offering online tutoring.
To schedule an appointment with a writing tutor, please sign up at the
We request that you sign up for an appointment at least 12 hours in advance.
---
"What is written without effort is, in general, read without pleasure." — Samuel Johnson
SERVICES
The Writing Center offers free, individual assistance for any writing assignment you have in any class.  English instructors and instructional assistants are available for drop-in conferences to help you with any writing-related work, including: brainstorming essay ideas, developing a thesis, essay organization and development, using correct documentation format, and how to edit for grammatical and mechanical errors.  The Writing Center also offers the use of computers for writing and research.  Students may print for free one copy of their own written work, such as drafts of essays, college transfer applications, scholarship applications, and other college writing tasks.  (Please note, we can no longer support printing of class generated handouts, syllabi, articles, or other class materials. Printing is limited to student written work.)
LAB HOURS AND CONTACT INFORMATION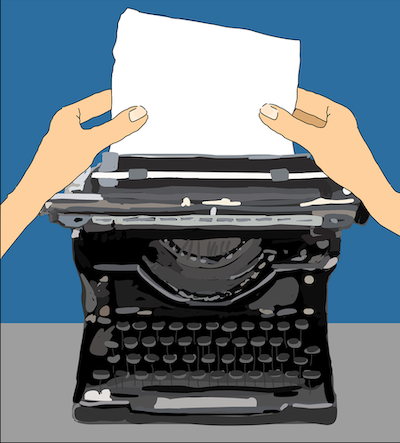 Santa Rosa Writing Center
Due to the SRJC and Petaluma campus closure, the Writing Center is temporarily closed.
1629 Emeritus Hall, (707) 521-7836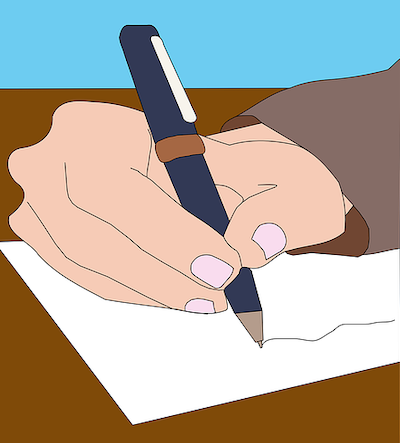 Petaluma Writing Center
Due to the SRJC and Petaluma campus closure, the Writing Center is temporarily closed.
247 Doyle, Petaluma, (707) 778-4195
PREPARE FOR YOUR SESSION IN THE WRITING CENTER
Do you know what you need help with? Write down one or two questions that you have about your writing; focus on the things that are most important to you to get help with.
Bring your prompt/assignment into the Writing Center.
Be prepared to spend a finite amount of time with an Instructor or Instructional Assistant (15-20 minutes).
Use a flash/USB drive, GoogleDocs, Dropbox, or some other memory tool to save your work.
Plan to bring in your assignment at least one day (or more) before it is due.
Referral/verification forms can be obtained at the link below.
WRITING CENTER REFERRAL FORMS
Writing Center Referral Form.pdf
HANDBOOK FOR WRITING TUTORS
Download the new Handbook for Writing Tutors, filled with many valuable resources faculty, staff, and students!
MEET THE STAFF
​​
Sheryl Cavales Doolan, Writing Center Coordinator
As a former SRJC student, Sheryl is now living the dream working as Writing Center Coordinator and full-time English instructor at SRJC. Sheryl is also an Executive Board member of the Northern California Writing Centers Association. With over 15 years of experience working in a variety of community college and university writing centers, Sheryl loves to watch students in the midst of discovery and development, to see the Writing Center staff grow as professionals, and to talk with instructors across the campus about developing writing assignments for their classes.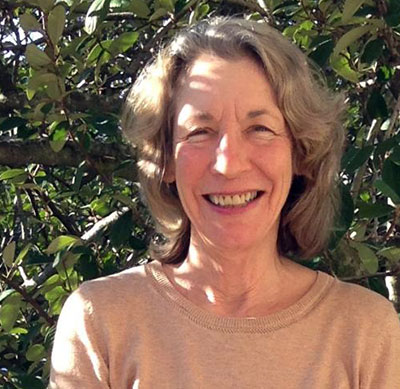 DEBBIE SHERMAN - IA, SANTA ROSA
Debbie has been an IA in SRJC's Writing Center for almost 20 years. She is passionate about working with students, helping them achieve their academic and career goals. Her greatest rewards are when students return to the Writing Center proud of their successes. In her spare time, she loves chasing around 2 rambunctious grandchildren and works for her charity Save the Turtles.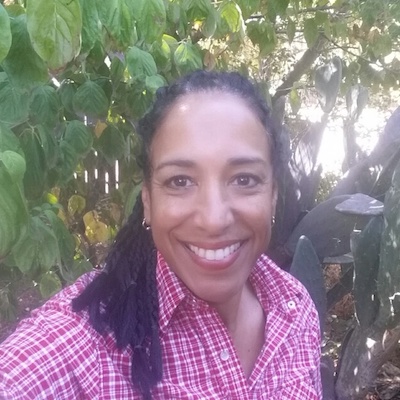 LA REVA MYLES — IA, SANTA ROSA
As a graduate of U.C. Berkeley with a BA degree in Rhetoric, (Communications), I love to "use my words" in any form required to get the writing project done. I am a current SRJC student studying Digital Filmmaking, Digital Journalism and Film Studies. I come from a music/real estate background and love to produce music events through my music event production company. I have experience in essay writing, fiction writing, contract writing, songwriting, copywriting, and screenwriting. Being able to communicate effectively through writing and public speaking are two of the best skills students can develop to communicate who they are to their instructors, other students and the world outside of SRJC.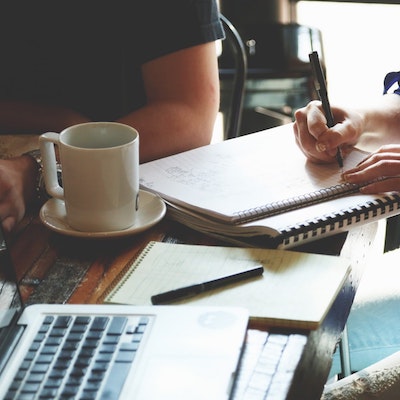 GRAHAM CULVER — IA, PETALUMA